Everything is Possible
UNITED KINGDOM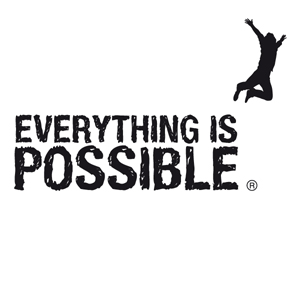 Everything is Possible is a not-for-profit organisation. When we formed Everything is Possible 16 years ago, our vision was to help the young people with fewer opportunities — offenders, jobless, uneducated, substance abusers as well as young people from ethnic minorities. We knew that non-formal learning through volunteering and experiencing new cultures was an enormously powerful way of helping people to improve themselves. The concept wasn't a new one, but we wanted to develop it with international partners and provide free opportunities to the young people who needed it the most. We also wanted to do it well. That meant building strong support, relationships, networks and infrastructure. This is exactly what we have done, Olympic Legacy being a prime example of this co-operation.
ACER BRASIL
BRAZIL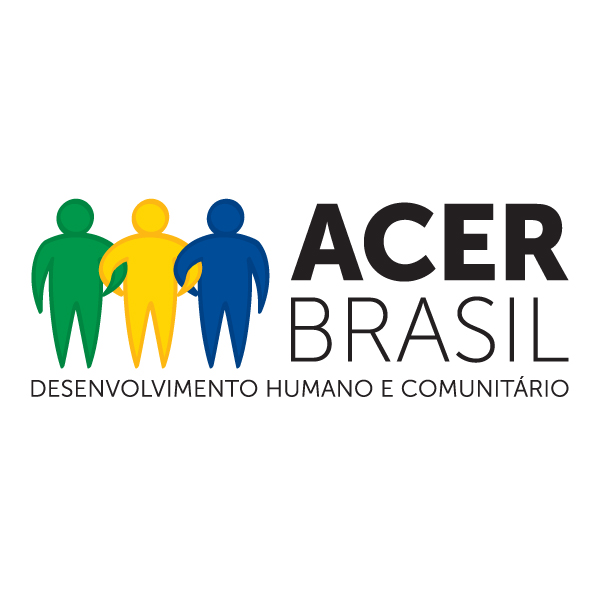 Founded in November 1993, ACER Brasil (Associação de Apoio à Criança em Risco) started its work focusing on the recuperation of street children in the centre of São Paulo. In 2001 ACER extended its work to include preventing children migrating to the streets through founding the Hummingbird Centre, where it initially offered services to 60 young people from the community in southern Diadema, São Paulo. In March of 2003 ACER transferred its activities to a new Community Centre. After 23 years of activity, ACER currently offers services to more than 7,000 children, young people and adults with activities to promote human and community development grouped in five areas: Social Work, Youth Protagonism, Sport for Social Impact and Local Economic Development.
The Hope Learning Trust
UNITED KINGDOM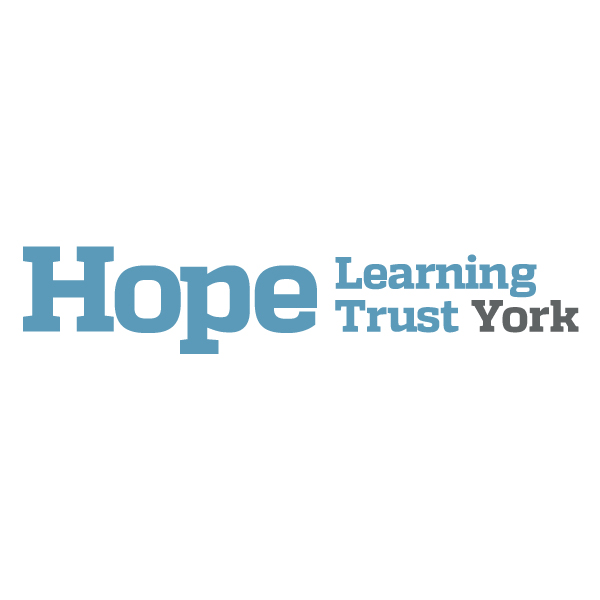 The Hope Learning Trust was set up in to help schools with a shared vision work collaboratively together. Currently there are five schools, with an age range of 4-16years,  aiming to create a culture of excellence, by being relentless in providing the very best for our children and students. We impress on our children to work hard, to get involved (in music, sport, drama or any other activity), but most importantly we inspire them to believe in themselves. Regardless of academic ability, we expect the highest standards from our young people.
IFALL (Integration för Alla)
SWEDEN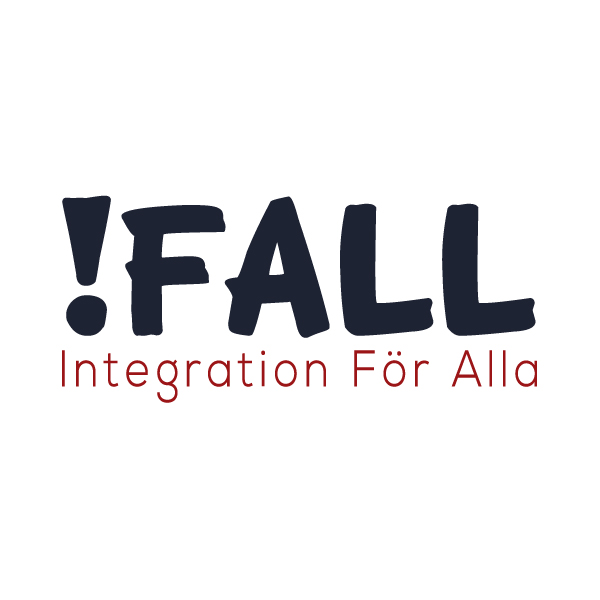 IFALL, Integration För Alla, the Swedish partner,is volunteer-based organization. The main objective of the organization is to promote integration between cultures and counteract violence between cultures in Sweden and in another countries. With culture we mean the "Individual." In this way we are not only working with integration of refugees but also we are working with integration of cultures in different level such as the integrating different ages, genders, religions and ethnic groups. IFALL works with integration in different levels. Our target group is young and adult with fewer opportunities such as refugees, asylum seekers, immigrants, elderly people. We have several activity groups such as language cafes, homework support, film evenings, sport days, IFALL football team, women and girls group, and international evenings.
Westside Circus
AUSTRALIA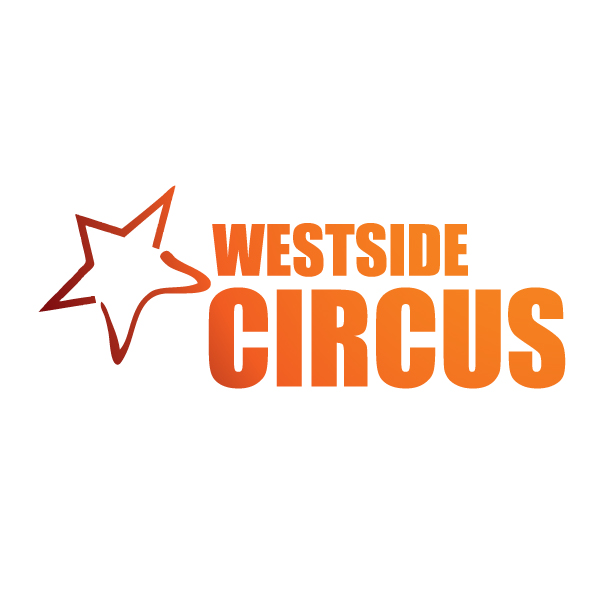 Westside Circus is a leading not-for-profit organisation dedicated to creating circus experiences in which young people, aged 3–25, can participate. We aim to build a world of creativity and imagination, where physical and emotional wellbeing are universal, and where difference is celebrated. Annually, we reach over 5000 unique participants and provide more than 15,000 experiences.
Young people, especially those from disadvantaged backgrounds, are not only at the centre of what we do, they are the reason we exist. We believe in their right to access and participate in healthy, creative activities and that this access builds success in later life through the development of creativity and imagination. Our programs highlight pathways that encourage a sense of purpose in young people.