From Australia
Hannah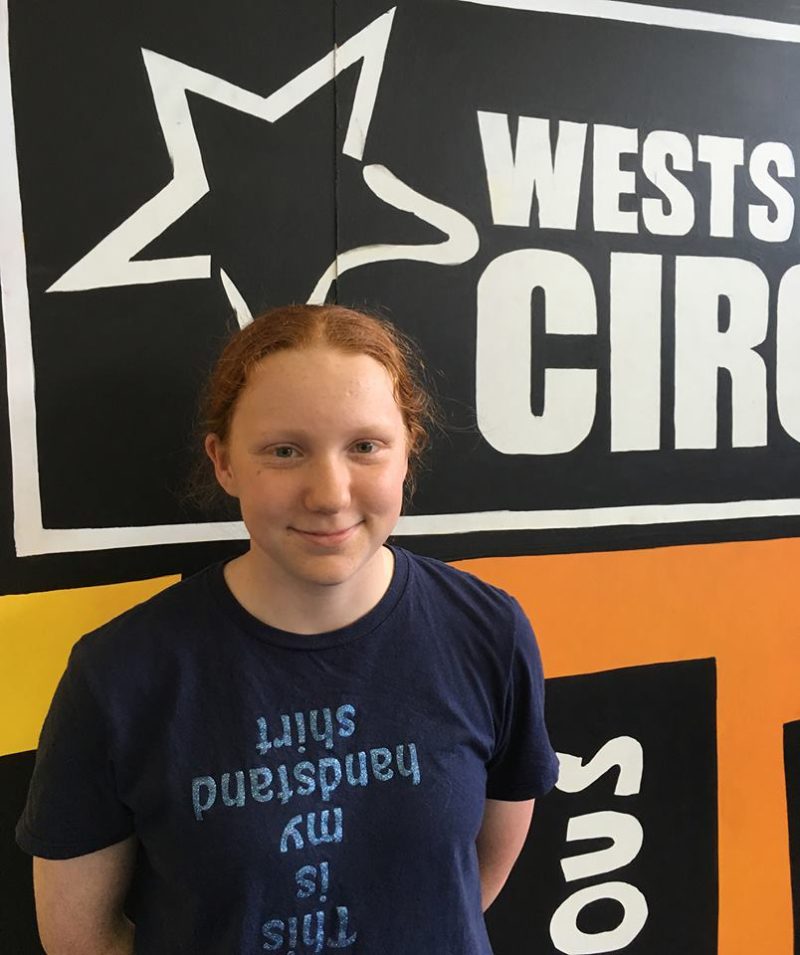 "Hi my name is Hannah Patullo-Chapman. I am 15 years old, live in Melbourne, Australia and in year 9 at school.

I have been doing circus since I was 9 year old and I would love to pursue a career in circus. In circus I enjoy tight wire, acro balance, tumbling and juggling (just to name a few).

My favourite colour is orange and I love penguins. I also enjoy hiking, bike riding and many more things".
Grace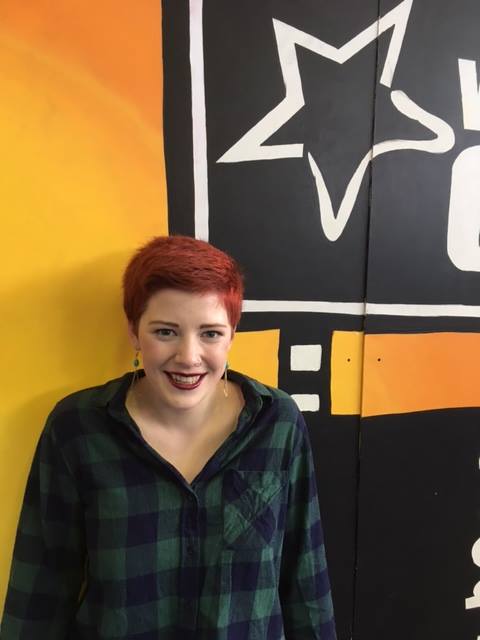 "My name is Grace and I am 18 year old from Melbourne, Australia.

I have been training circus skills and performing for 10 years and my specialties are basing in adagio (people stand on me), hula hoops and aerials (stuff hanging from the roof).

I have a dry humour and I use sarcasm quite a lot.

I can't wait to meet you all in a few weeks and create unforgettable experiences together."
Orson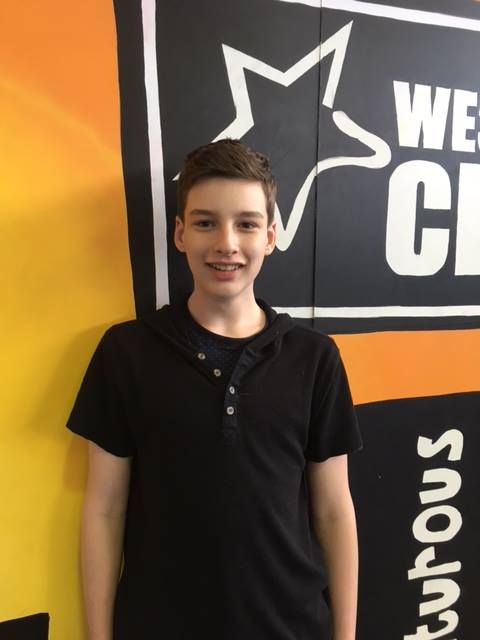 "Hello I'm Orson. I am fourteen years old and I have been at Westside Circus for seven years. I am from Melbourne Australia. I have been tumbling, hula hooping, stilt walking, juggling and stretching my way through many classes, performances and festivals. I became a member of the Westside Circus Troupe when I was ten and have loved every minute of it. I love performing and collaborating with my friends at circus. I challenge myself to always strive to do my very best."
Pippi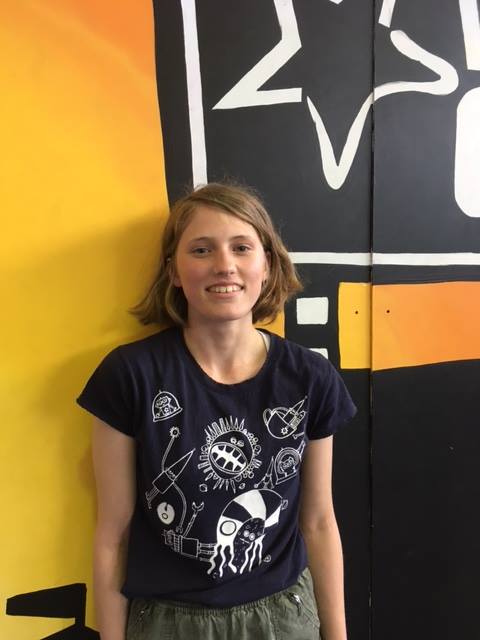 "Hello everyone!
My name is Pippi Hayman and I am from Melbourne, Australia. I am fourteen years old and have been apart of Westside Circus for the past two years though have done circus in a few other places around Australia. I enjoy doing trapeze and cloud swing tricks.
In my spare time (not that there's much of that) I walk my two dogs, "play" piano, draw, skip and actively put off doing my homework. I learn Spanish and Chinese and would one day like to travel the world.
I am looking forward to meeting you all!"
Adam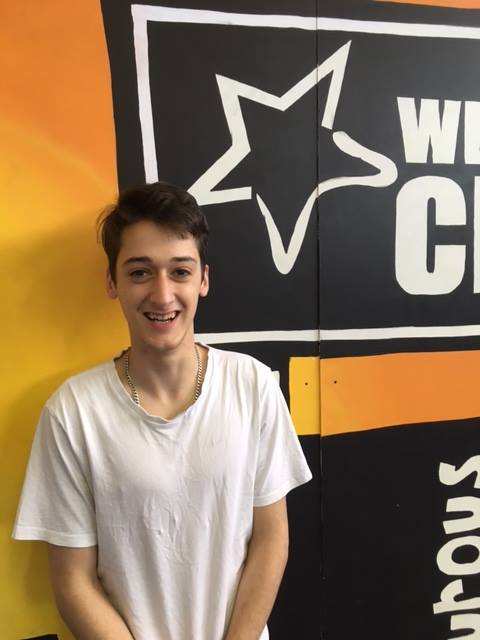 "My name is Adam Eleftheriou
I was born in Williamstown in the state of Victoria
Moved around a lot from state to state
I am now 20 years of age and still love to do all the things i did when i was 12
I am extremely passionate about animals and how they can bring people together
A diploma of community services is what i am currently studying
I like to think of myself as friendly and outgoing
Make quite a few jokes while using the "say it before thinking about it"
Easy-going, willing to travel, excited to be apart of all of this"
Kyrone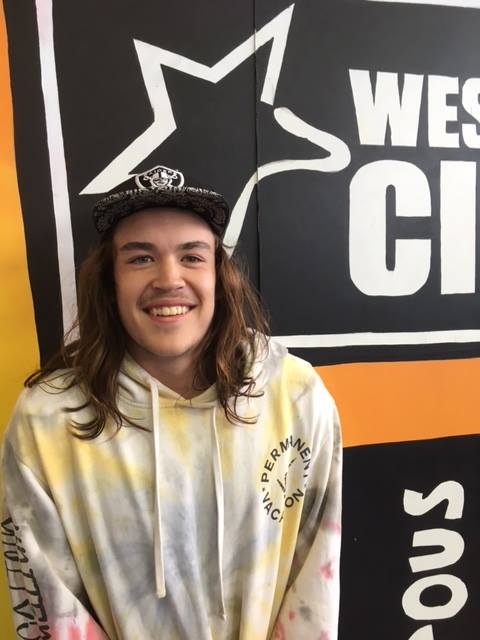 "Hello, my name is Kyrone Black; I was born in Clayton Victoria in late November of 1998. I now live in Mooroopna, with my mum and two younger brothers; K-jaye 15yo and Kobian 2yo.
I go to a school at Shepparton Ace Collage and that's how I got involved with the Westside Circus.
I've been part of the Westside crew for a year and a half now and I am loving every moment of it. So far I have relearnt all of my self-taught tumbling tricks, also I've been taught acro-balancing and many more amazing things I never thought I could do."
Ana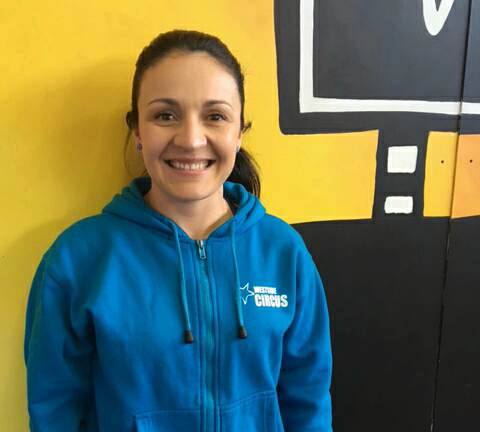 "Hi everyone, My name is Ana, I am Colombian and I have been living in Australia for the last 9 years. I am a professional Circus Performer graduated from the national circus school In Colombia (circo para todos). I currently work as a circus trainer at westside circus.

I am very excited to be part of this project, meet you all and share our experiences."
Simon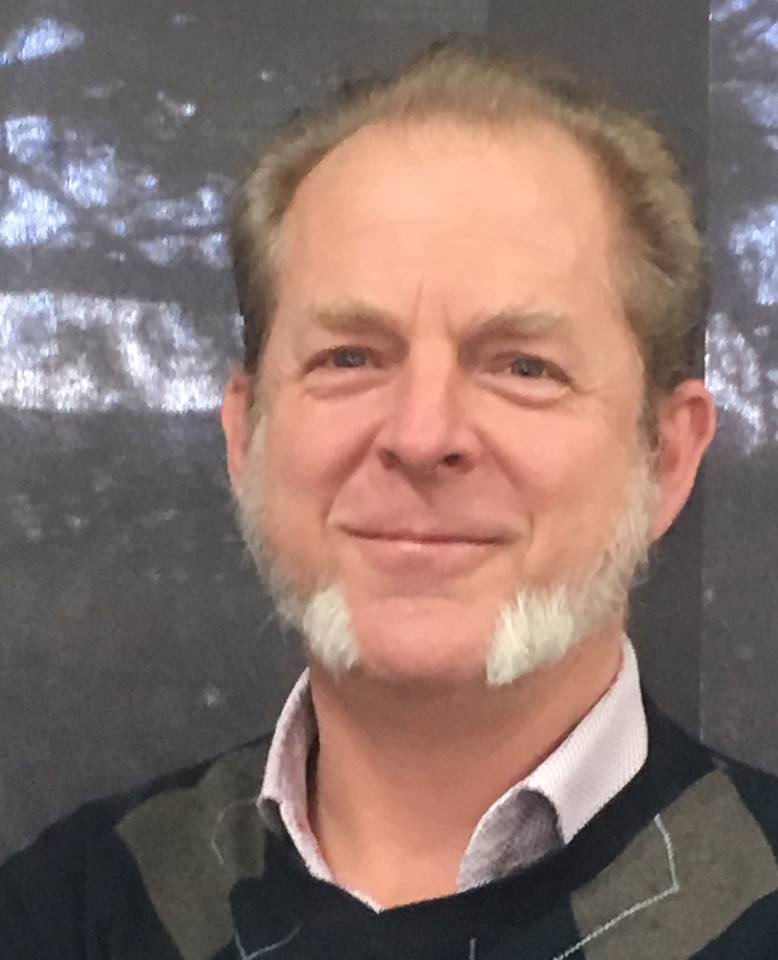 "Hi everyone! We are so excited to host you at Westside Circus in the best Australian city, Melbourne. We have some fantastic plans and we will get some more detailed information out to you soon. I am right into music, art and performance and have been making theatre as an actor, writer and director for over 20 years!"
From Brazil

Laura

"Hi, my name is Laura Cogo Barreto, I have been doing activities at ACER for five years. This will be my second trip abroad and I am very happy to have this opportunity."
From Sweden
Helena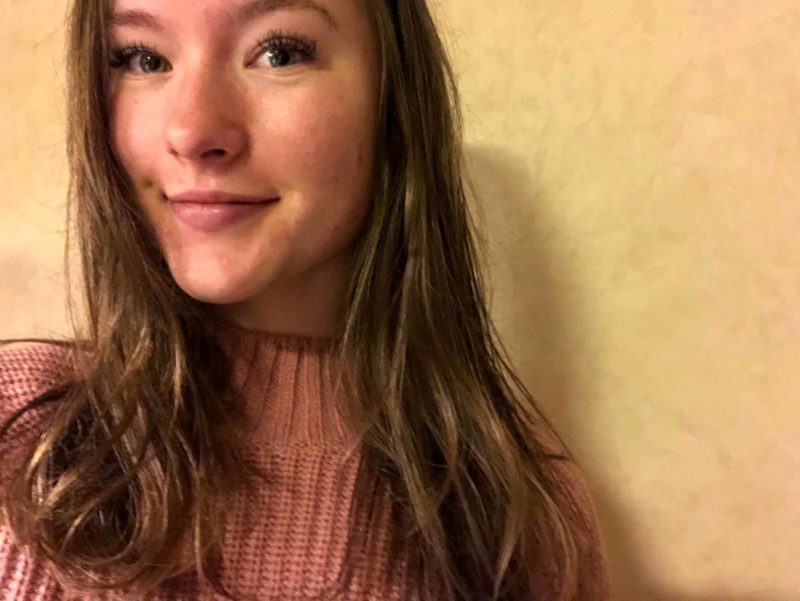 "Hejhej! My name is Helena and I'm 19 years old. I come from Örkelljunga, Sweden.
I've been a part of IFALL as a volunteer since 2014, and I love every second of it!

My passions are singing, playing the guitar and working out. I'm also a part of the Swedish military.
See ya soon!"